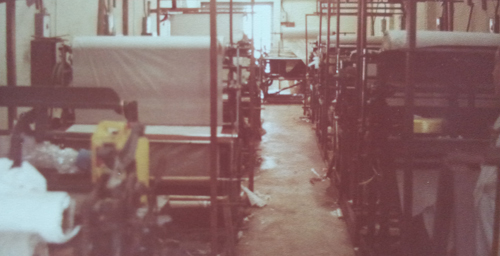 Welcome to Sompob Pleating. Our factory was established in 1980.

We have a variety of export quality pleats for you to choose from.
Our team of technicians provides service expertise both domestically and internationally. We pay attention to detailed work for our customers in response to customer needs at every level for your quality satisfaction.